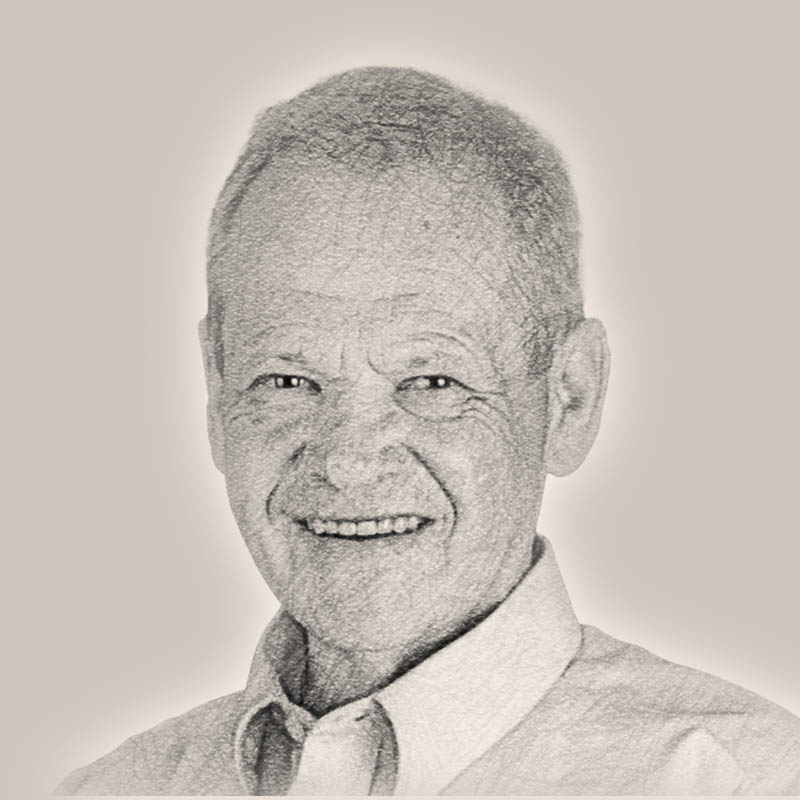 A nationally known gilder, calligrapher and artist.
Ken has been an artist since he could hold a crayon. He was inspired and encouraged by his artist grandmother and decoy carving father. He earned his BFA at Brigham Young University and a MA from Western Oregon University. He has studied with the Society of Scribes and illuminators in London & has taught calligraphy since 1977.
He has taught at 7 International Calligraphy Conferences and multiple workshops across the US. Ken's career has spanned being a graphic designer at Pasadena City College, Western Oregon University and lettering artist at American Greetings, fine artist and faux finisher.
He and his wife, Jan, currently live in St George, UT and own a decorative painting and faux finish business.