At the 39th International Lettering Arts Conference
A virtual calligraphy experience for all ability levels.
May 4 Registration Countdown
HOW LEGACIES WORKS
Set aside the week of July 3-10, 2021, to learn and improve your lettering skills and get inspired from lettering professionals and peers in the lettering community. All ability levels will benefit whether it's learning a new hand in a Workshop, participating in a Mini-class or attending demos, exhibits, lectures, Show & Share and more!
WORKSHOP DESCRIPTIONS WILL BE POSTED BY APRIL 30, 2021
LEGACIES III distinguished faculty
TEACHING ONLINE THIS SUMMER

Take a week off to learn a variety of calligraphy styles, techniques, and skills
from our professional instructors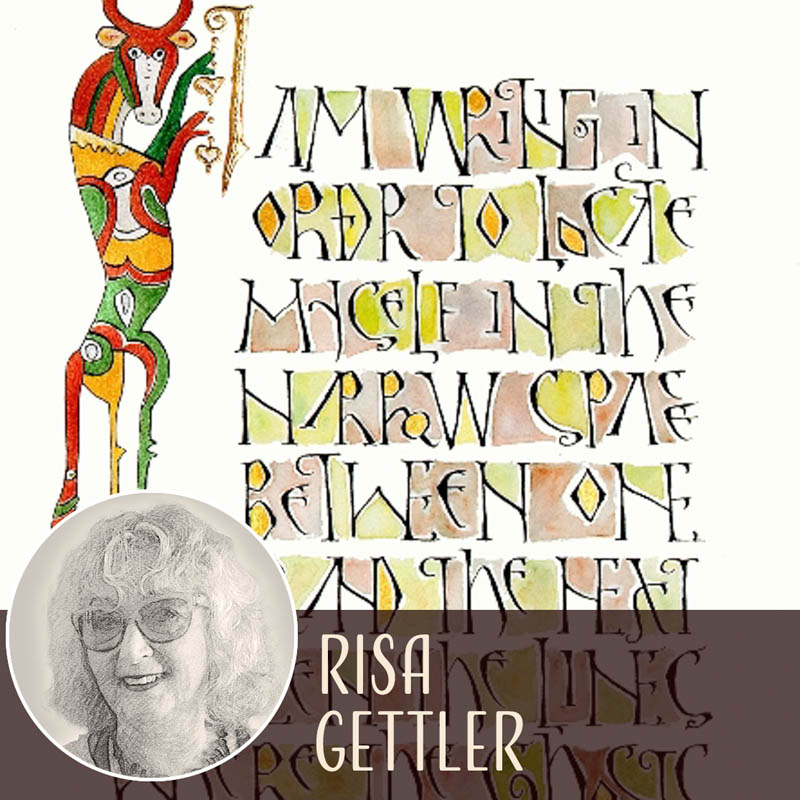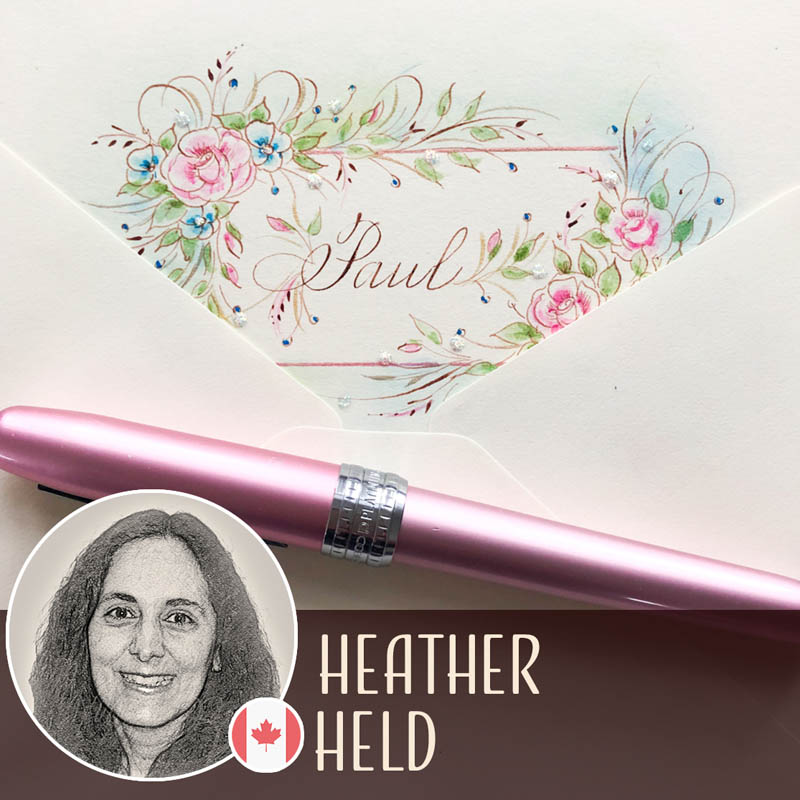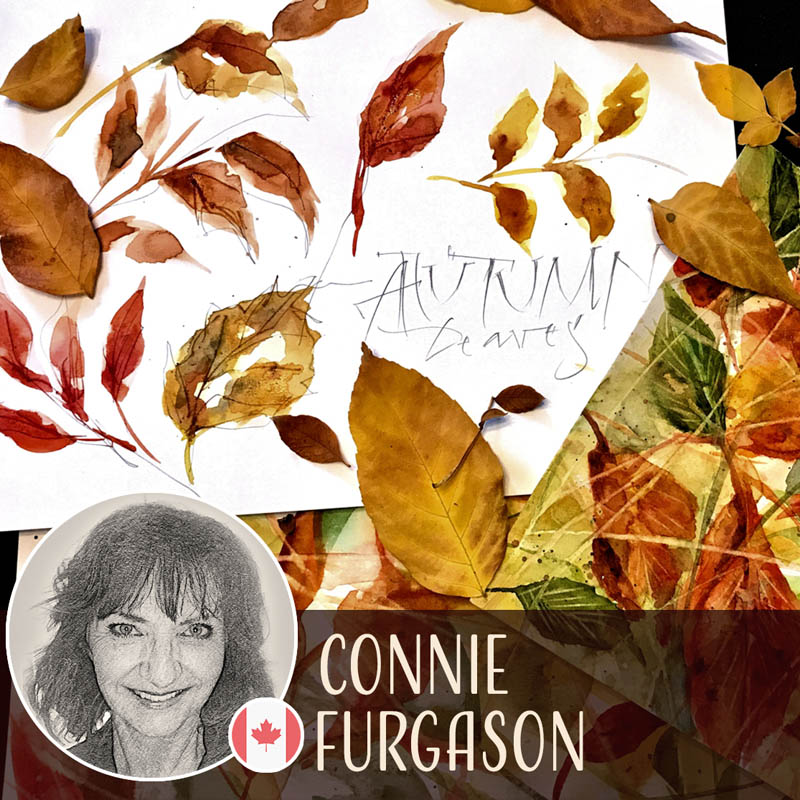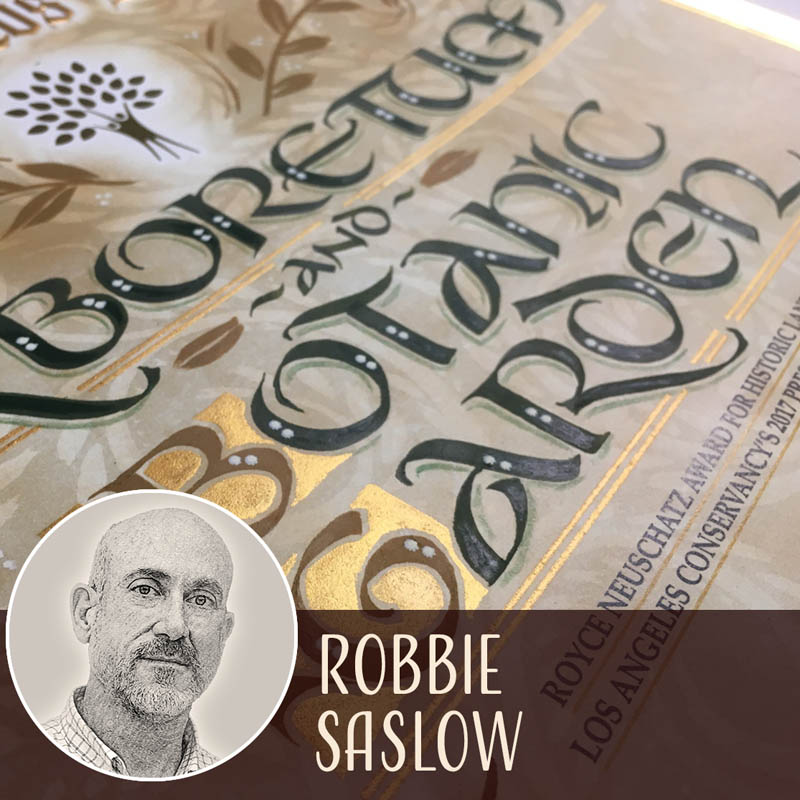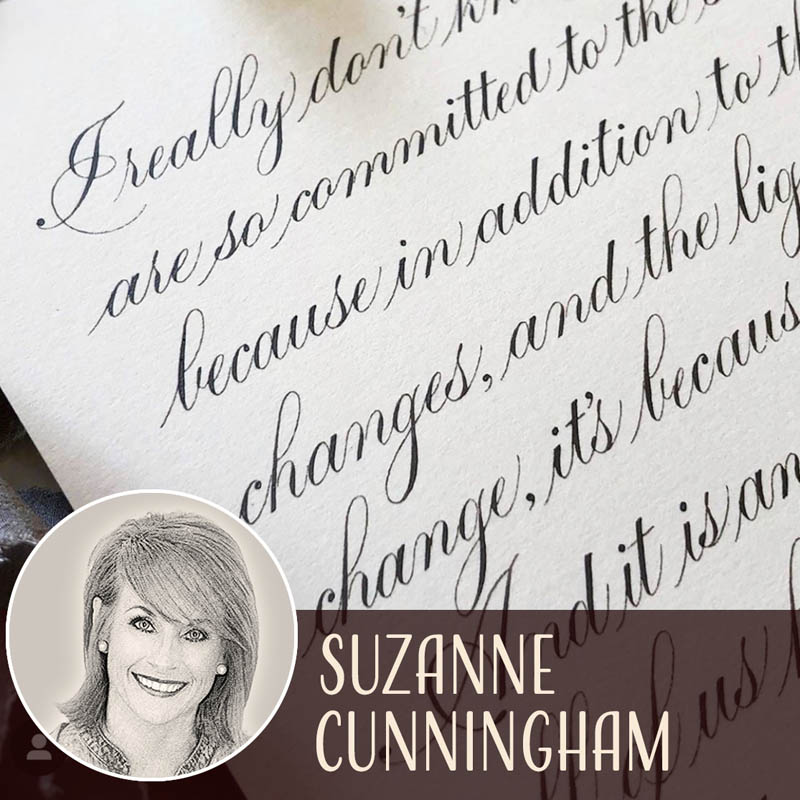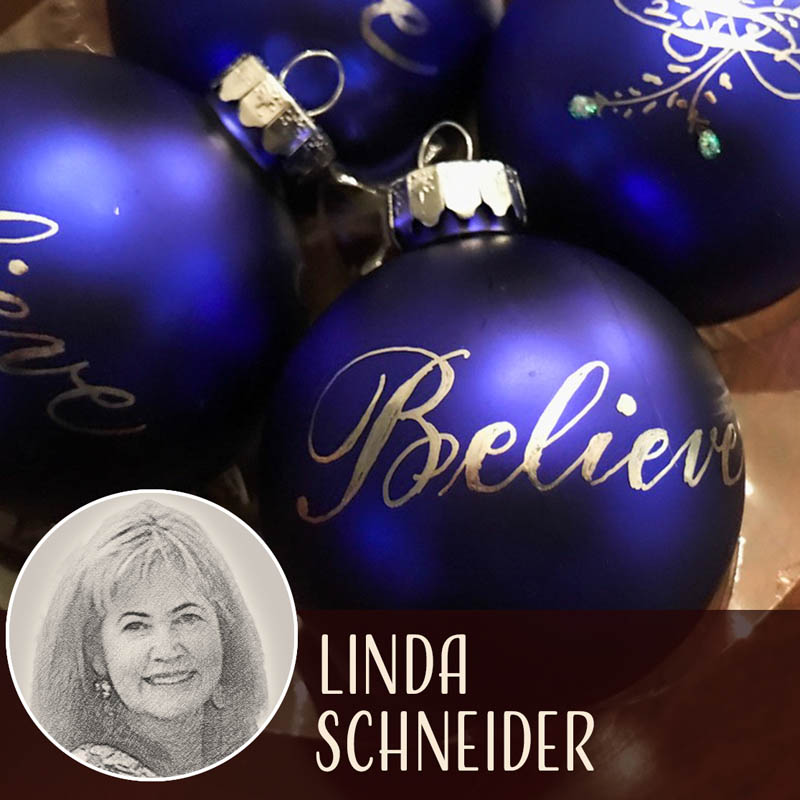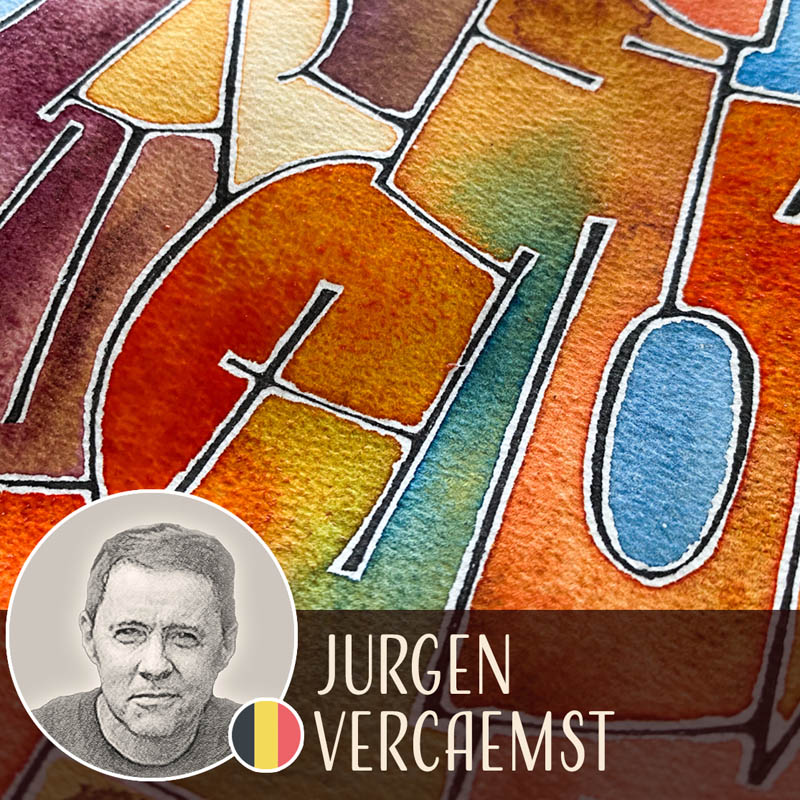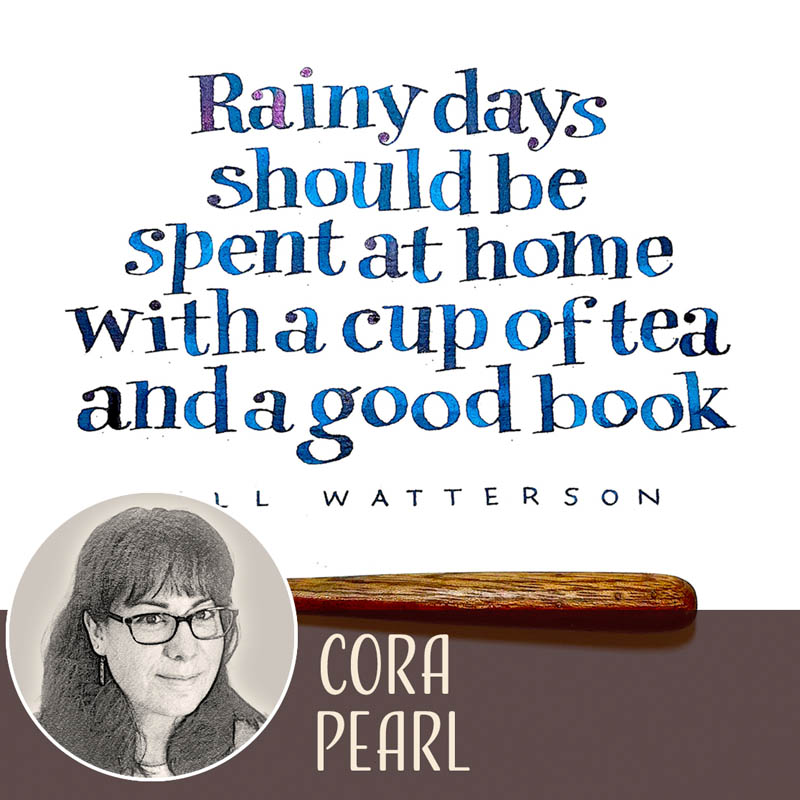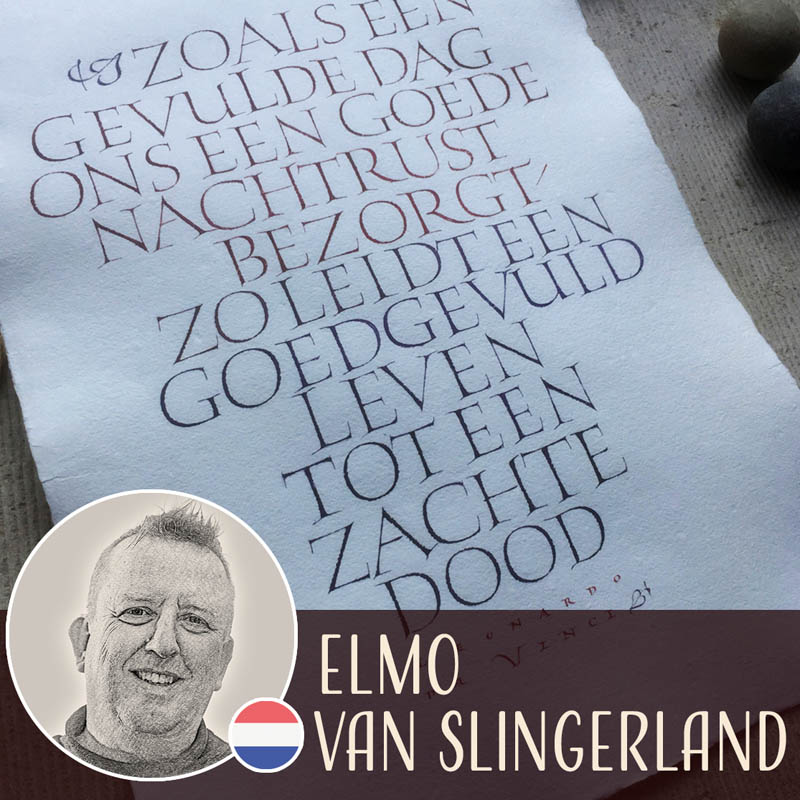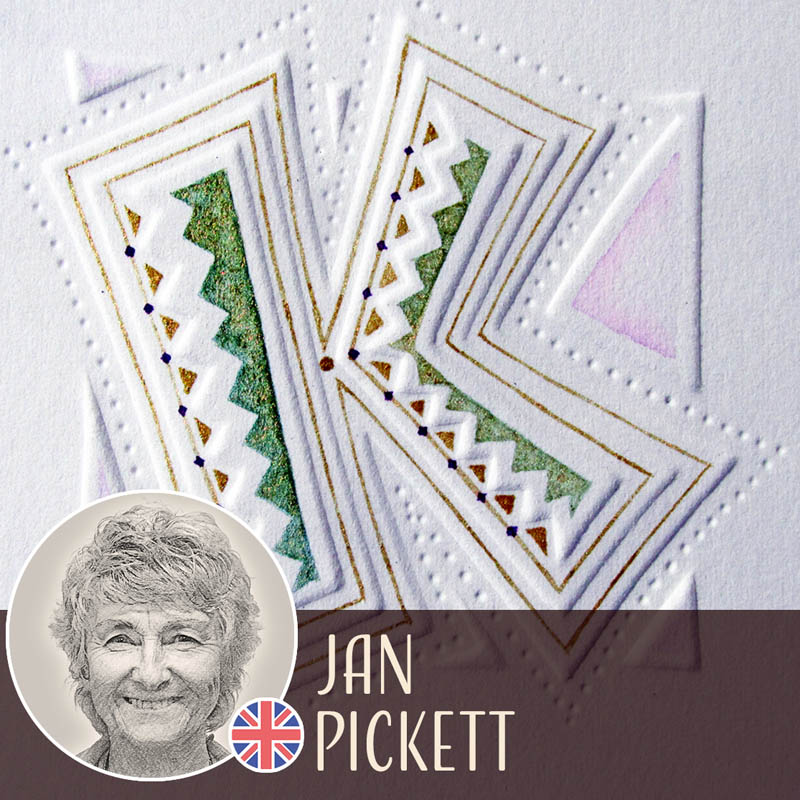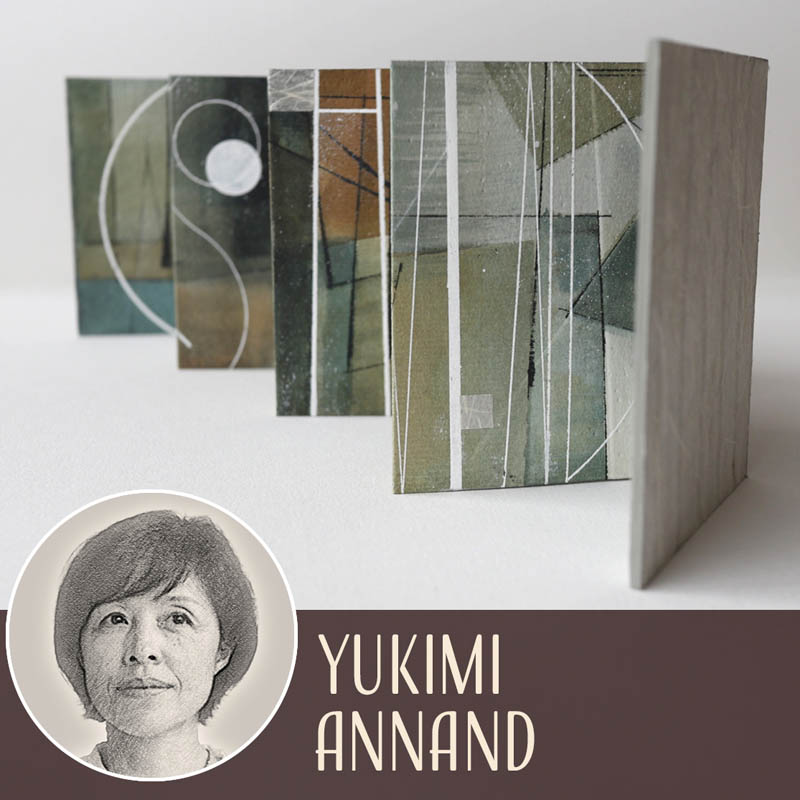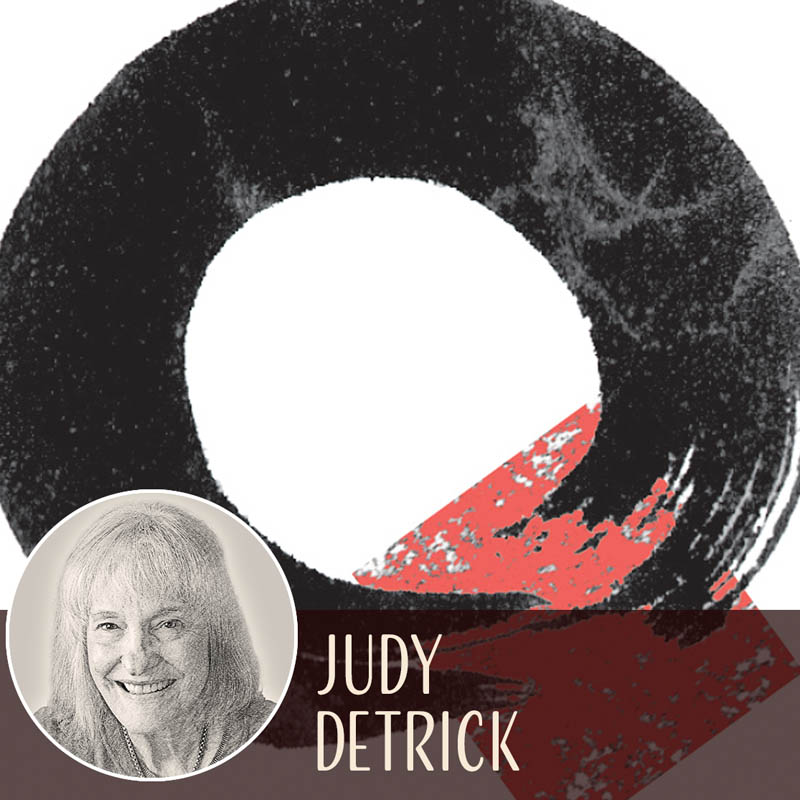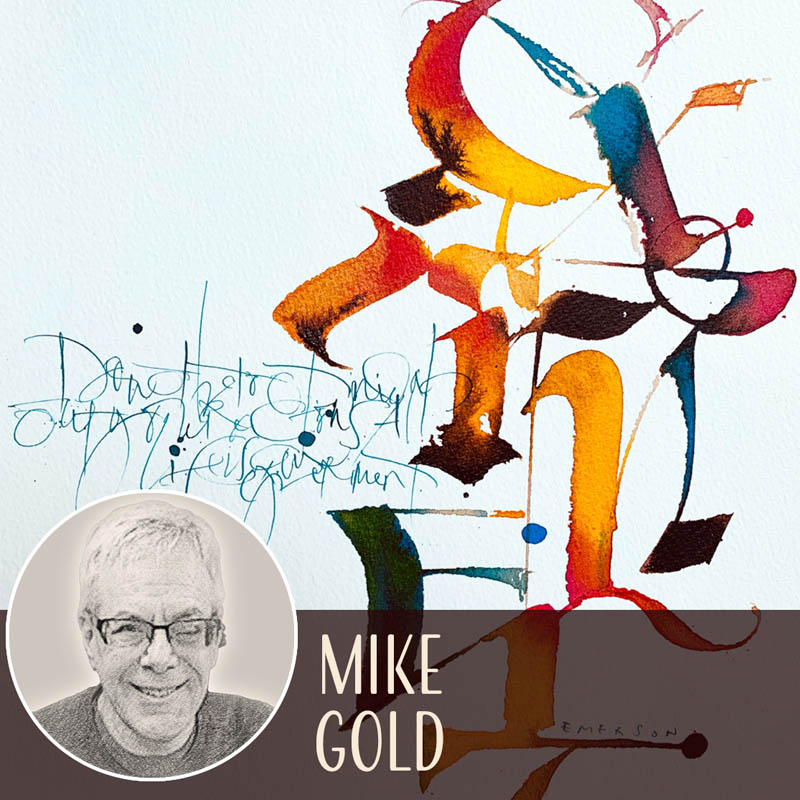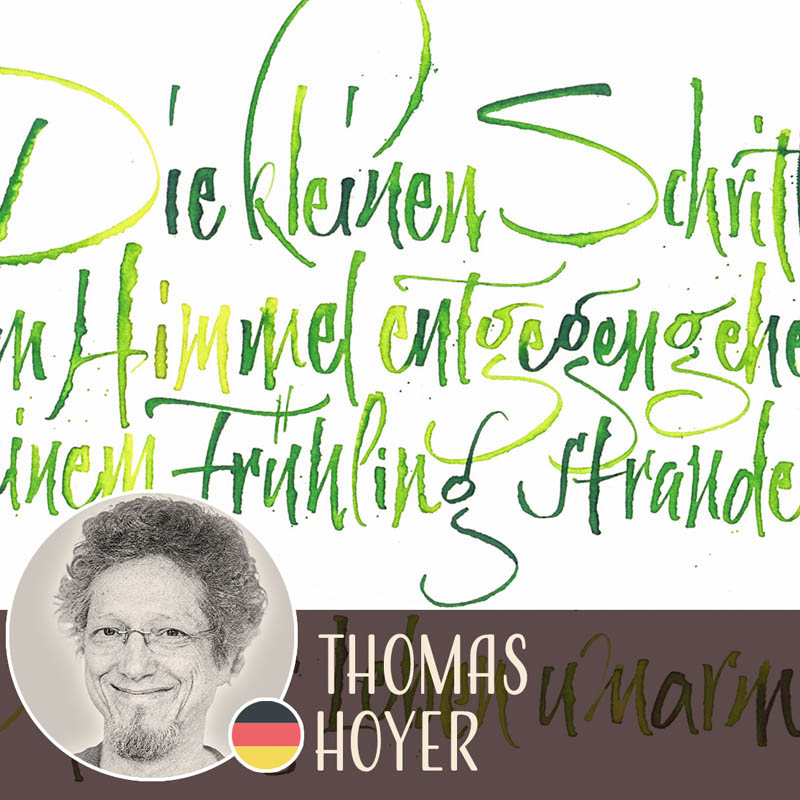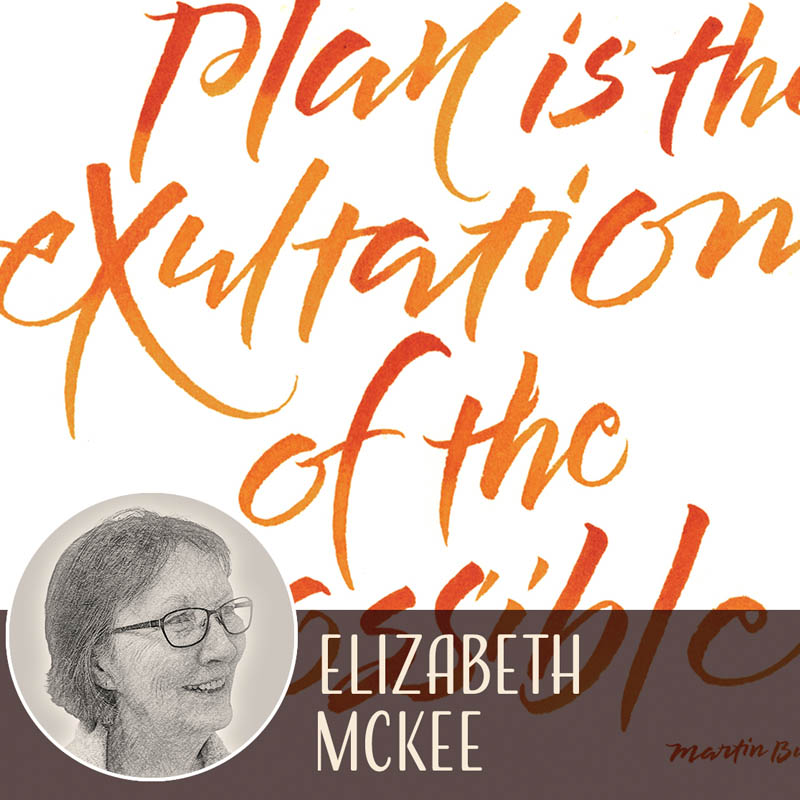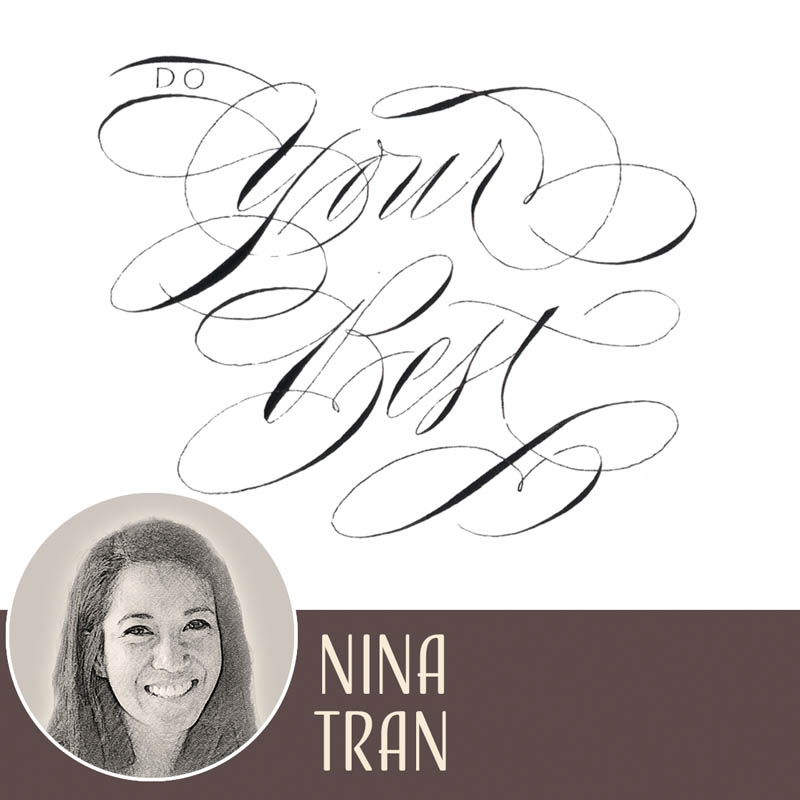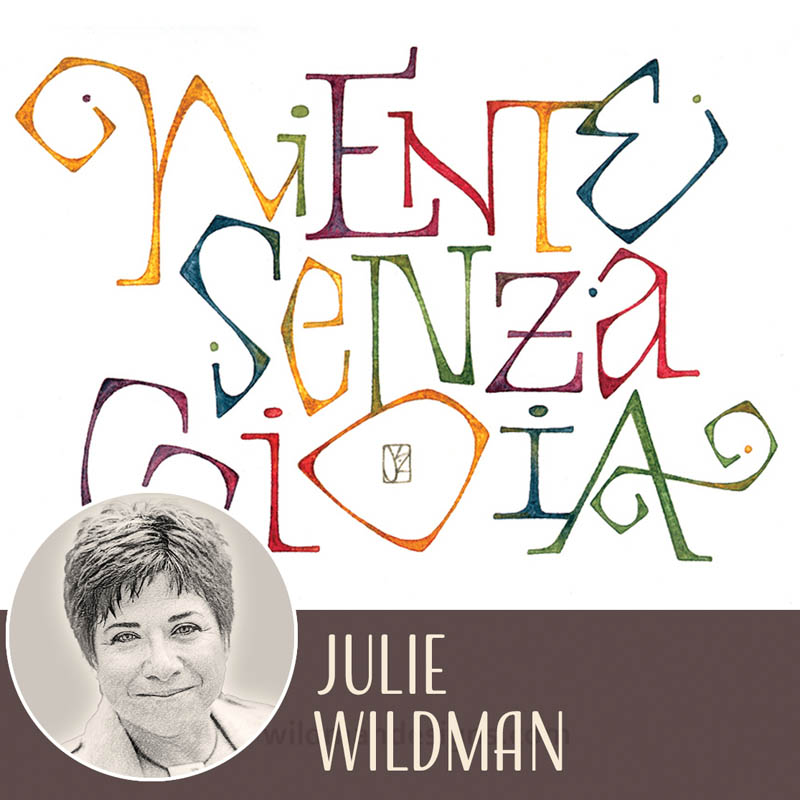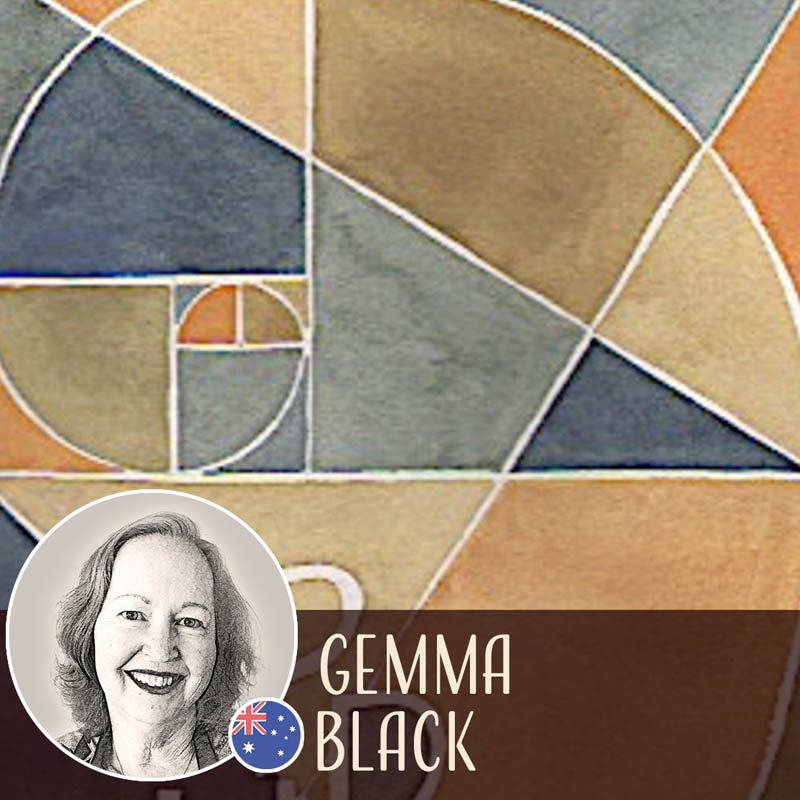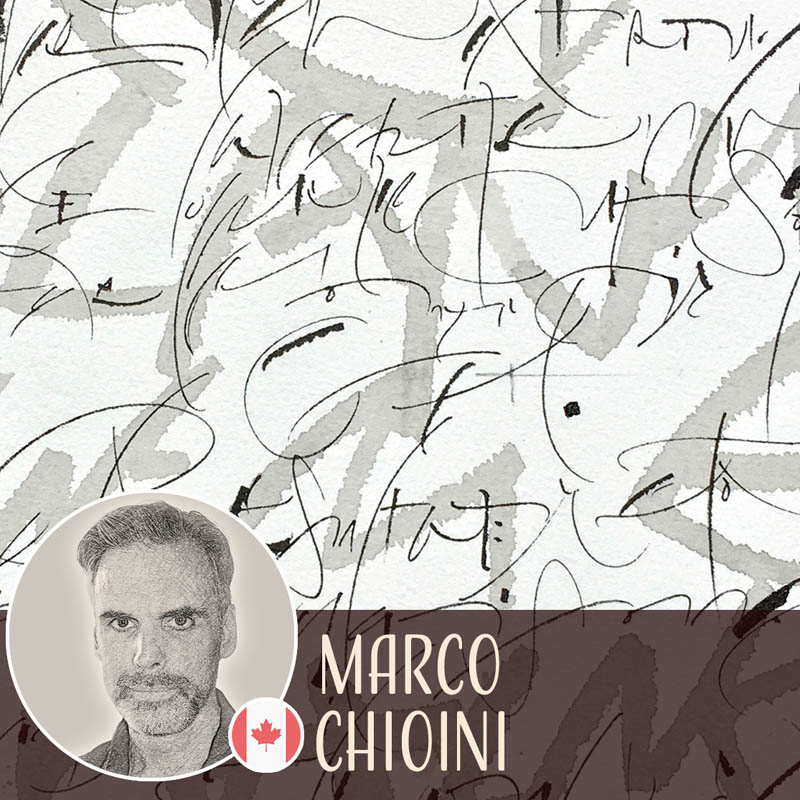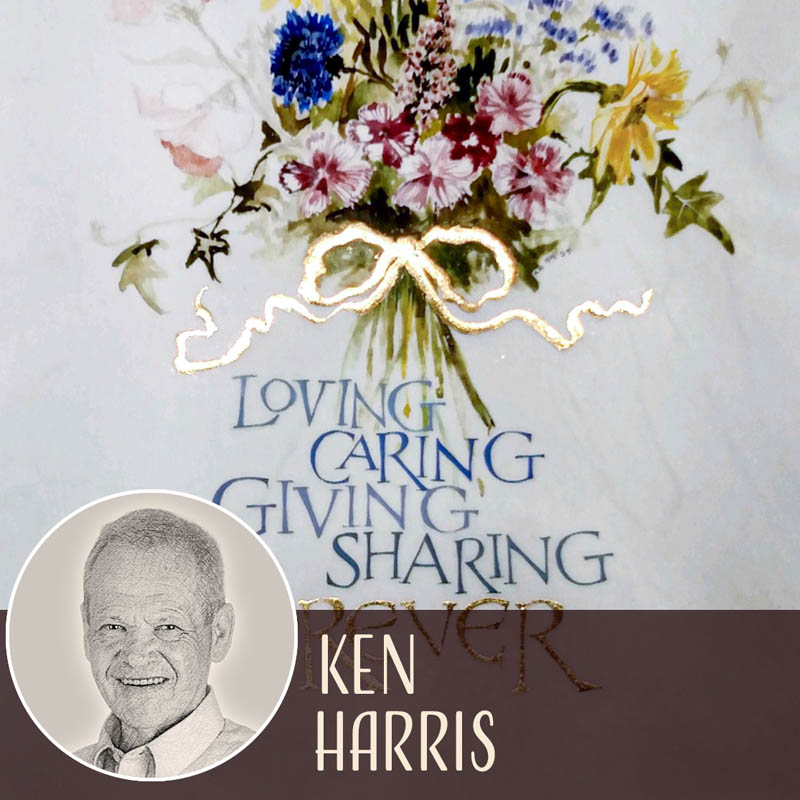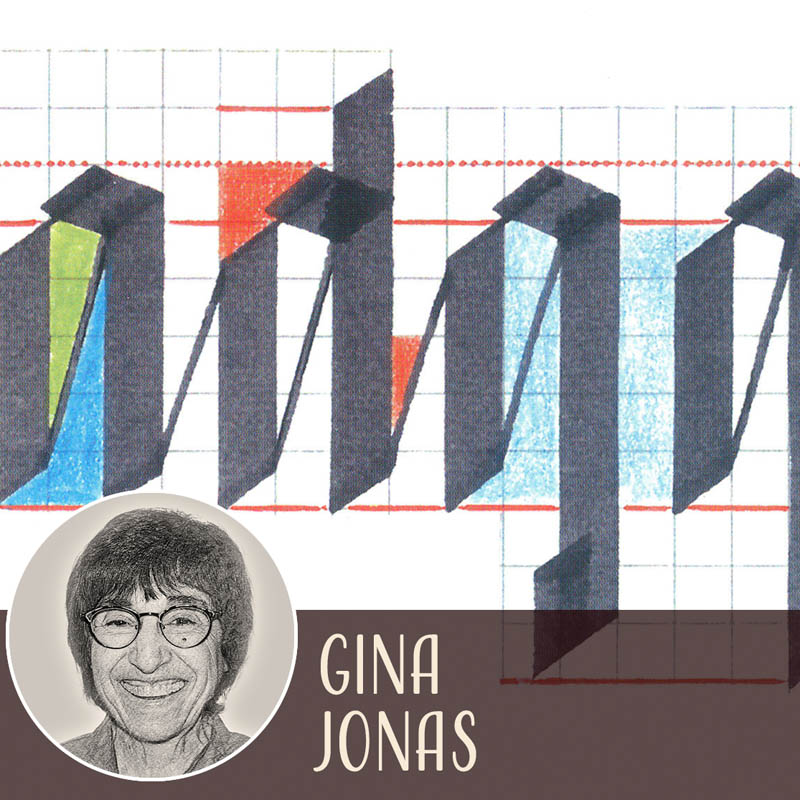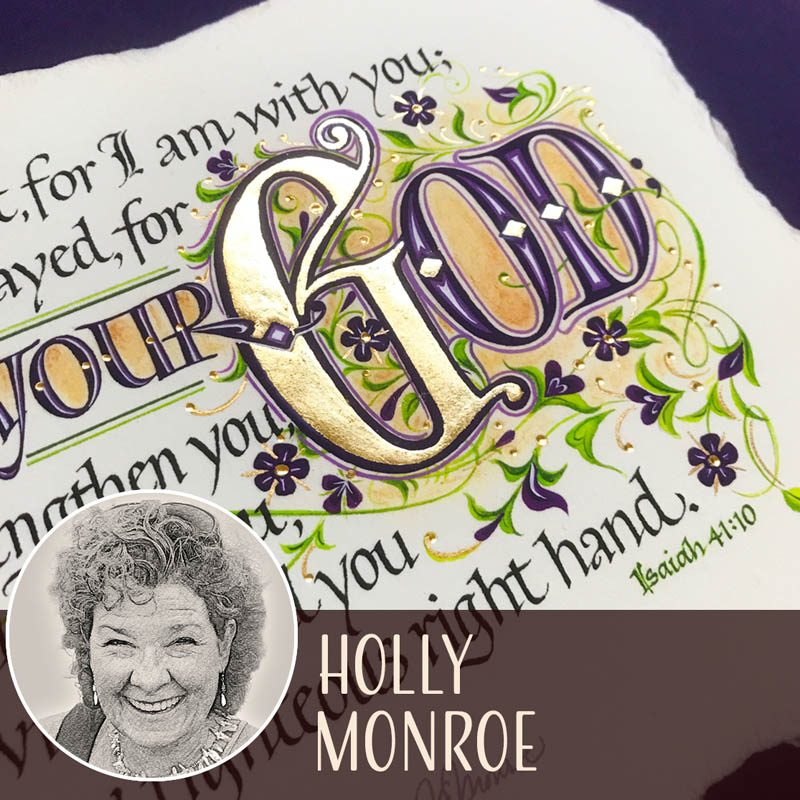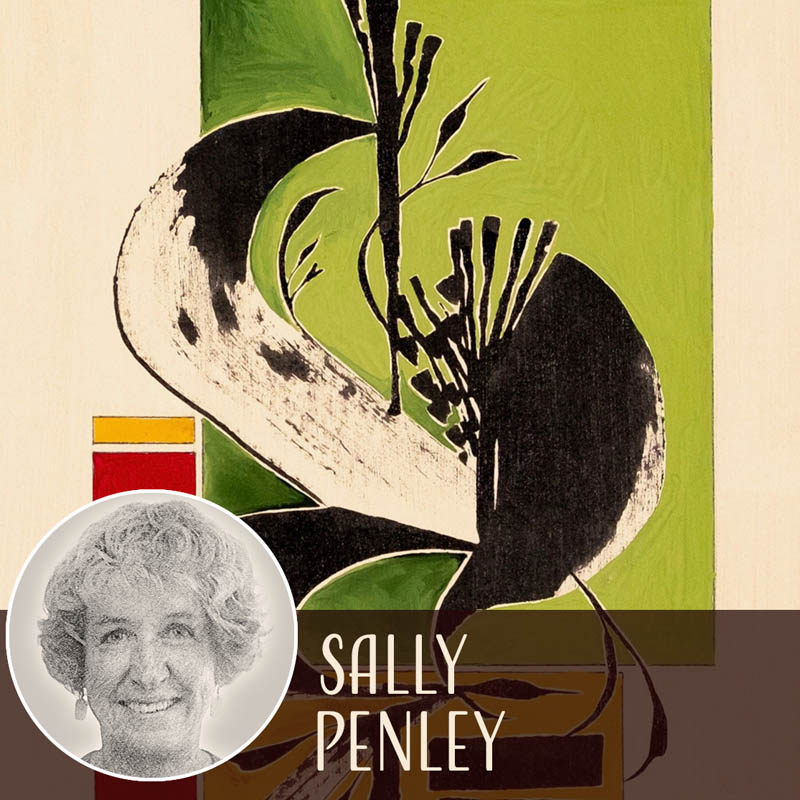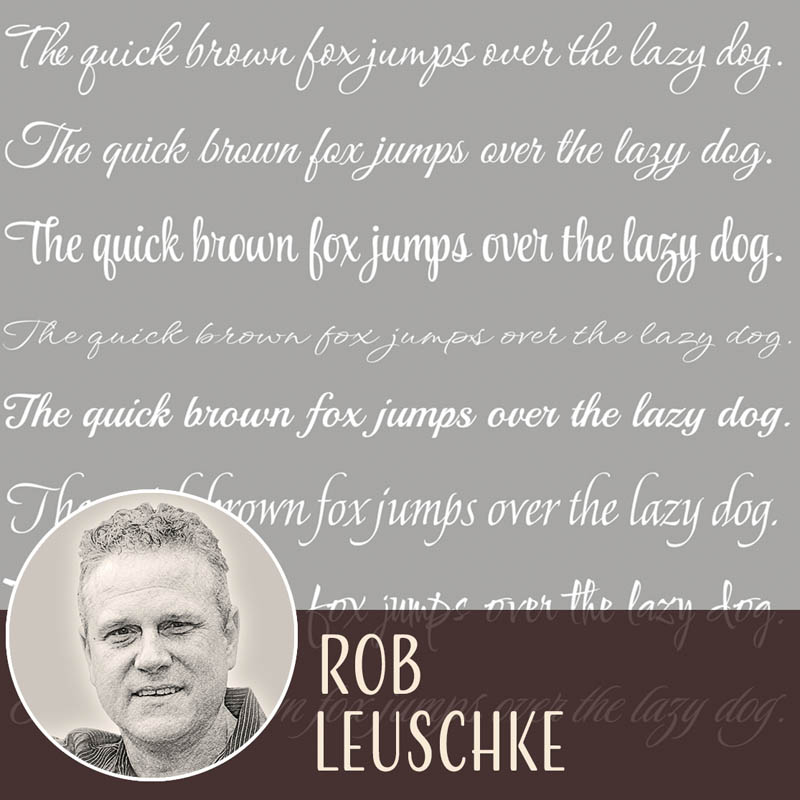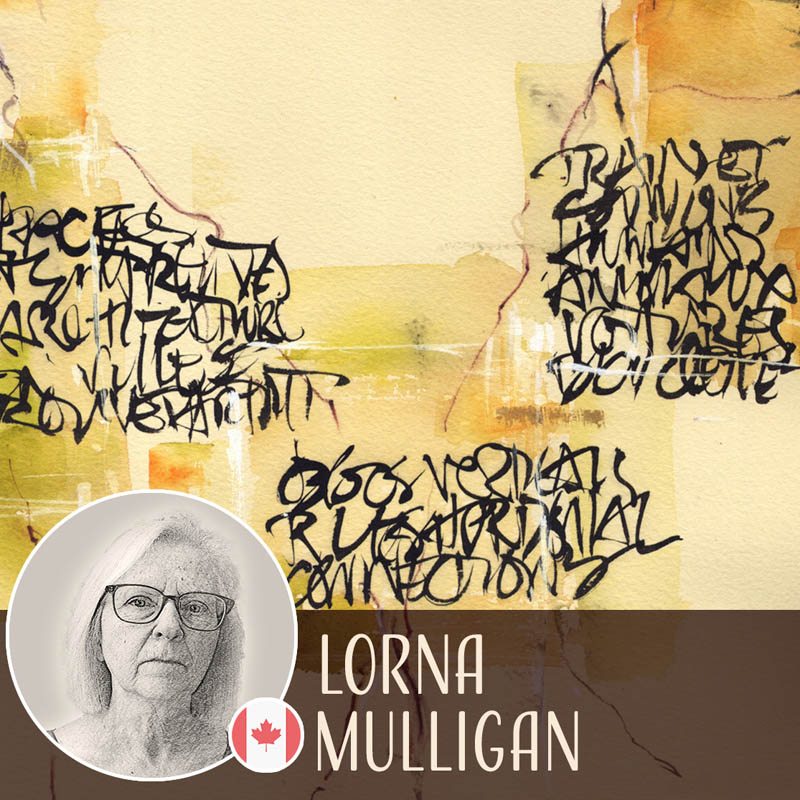 Enjoy Workshops, Mini-classes, Demonstrations, Presentations, Exhibits
Scribe Store, Vendor Show and more!
EARLY BIRD REGISTRATION DEPOSIT
Early Birds get $100 savings on the $599 General Registration tuition with this non-refundable deposit.
Be one of the first 300 Early Birds to receive a deluxe, sponsor-supported SWAG (Stuff-We-All-Get) Box • Ships in June to the first 300 confirmed attendees.
What is the advantage of Early Bird registration?
Early Bird's receive $100 savings on the General Registration tuition through May 3rd. The first 300 Early Birds will also receive a deluxe, sponsor-supported SWAG (Stuff We All Get) Box – shipped to their doorstep the first week of June. Early Birds will also receive access to the conference catalog prior to General Registration.
How does this year's virtual conference work?
Attendees register for 5-days of Workshops, where they can choose from more than 70 Live Project/Process-based, day-long sessions.
The conference will take place over the course of 7 days.
All live-attending students receive a link to view the recorded video of their registered Workshops through June 1, 2022. Attendees also have the opportunity to purchase additional videos for any Workshop recorded through June 1, 2022.
Full-week attendees also receive discounted rates on mini-classes and additional Workshop recording purchases.
How much will the conference cost?
The General Registration opens May 4th and the tuition is $599. Early Bird registration tuition is $499 through 11:59pm Central Time – May 3rd. Early Bird requires a minimum non-refundable deposit of $100.
How can we know which teacher is teaching what course and if they are 1,2, or 3 days?
​The teachers and offerings will be available as soon as possible. The website is updated daily to bring you up to date information. Please check back often or get on our mailing list for updates.
Conference attendees will be able to pick their Workshops in Day increments- any combination adding up to 5; five 1-day Workshops, two 2-day + one 1-day Workshops, three 1-day + one 2-day Workshops, one 3-day + two 1-day Workshops.
How long are the Workshops?
Workshops are offered in 1-day, 2-day and 3-day sessions. Each day is comprised of two 2-hour sessions with a 30 minute Q&A for a total of 5 hours of instruction.
1-day = 5 hours
2-days = 10 hours
3-days = 15 hours
When do Workshops begin?
Most Workshops are scheduled to begin July 5th through July 9th. Some Workshops may begin on July 3 to accommodate the Instructor's schedule. July 10th has been designated a Technical Make-up day.

How long are Mini-classes and when do they begin?
Mini-classes are held in 90-minute or 3-hour sessions and scheduled to begin July 3rd through the week of the conference. Mini-classes are additional to the week-long tuition and are discounted to week-long attendees.

Do I need to make any preparations prior to the start of conference?
As all offerings are virtual, preparing your work area, tools, sound and internet connection (200 Mbps is a good connection) are the best way to prepare for conference events.
Refund & Cancellation Policy
Due to the commitment requirements to our Faculty, Early Bird deposits and General Registration fees are non-refundable. Cancellations receive a receipt for donation to Texas Lettering Arts Council, (a 501(c)(3) non profit educational organization) and forfeit SWAG Box delivery. The balance must be paid at the time of Workshop registration. Allow 4 weeks for over payment processing via paper check.  In the event a recording doesn't render properly, and a make-up session is not possible, participants will be credited for another recording of the same value.
PONY EXPRESS ENVELOPE CONTEST
Send a #10 Business size, decorated and hand-addressed envelope (the theme is Western/Texas) to enter the 3rd Pony Express Envelope contest.
Prizes will be awarded in three categories, Pointed Pen/Brush, Broad-edge/Ruling pen and Humor. Limited to 2 entries per person. Postmark deadline is June 5, 2021. Get complete rules here.