Sensational Sumi!
2-Day Workshop
Tuesday, July 6 at 9:00 AM CDT
All Skill Levels Welcome
Design • Painting
Students will experience the joy of "sumi mark-making" with the sumi brush and various other tools, both commercial and makeshift. Students will explore how the gestural marks are made using a variety of techniques, tools and paper textures. They will learn how to effectively add color to their sumi marks and they will learn about chops, the art of etegami and the Ensō. Students will carve their own signature chop.
For Sumi Marks portion of the class:
A basic pointed Sumi brush (small to medium size – both, if you have them)
Pointed pen (e.g., Speedball Oblique Pen Set on Amazon)
Sumi ink (e.g., Yasitomo or Moon Palace)
Various papers—some smooth, some textured like watercolor paper
Water container
Paper towels
Various makeshift tools, such as small pieces of mat board (1/2" to 2" wide), empty t.p. roll, craft sticks, Q-tips, 1" foam brush, lichen or twigs, etc.)
For Sumi & Color portion of the class:
Pan watercolors (like Prang) OR pan gouache (like Pelikan) and small brush
Note: Fluid acrylics or acrylic inks are OK, too
Pad of 9 x 12 (or 11 x 14) watercolor paper; Arches Text Wove, if you have some
Soft pastel sticks (not oil pastels)
Cotton balls & a few Q-tips
Natural sea sponge
Large paper plate (2)
Colored pencils
X-acto knife
Double-stick taps
Glue stick
These items are optional, if you want to try all of the demonstrated techniques:
2" foam brush
Metallic gold or silver watercolor
1" wide masking tape or yellow Frog Tape
¼" artist tape
Plastic wrap
Table salt
Spray alcohol (e.g., spray isopropyl from Rite-Aid or Walgreens)
Alcohol inks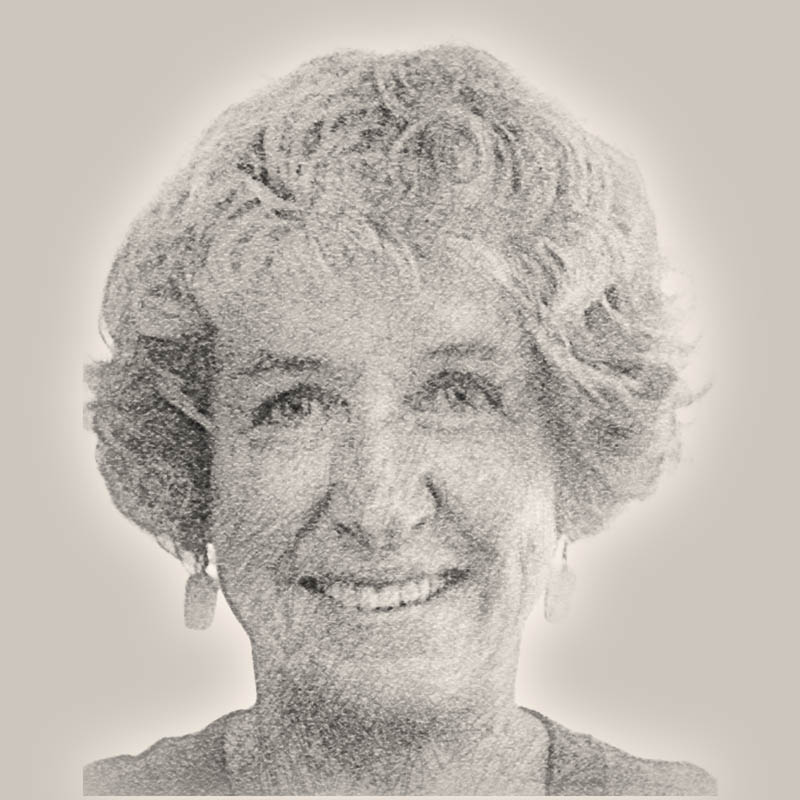 Click on photo to visit biography page