Monoline Lettering with a 'B' Nib
1-Day (4+ hour) Workshop Available through June 1, 2022
All Skill Levels Welcome
Lettering • Design
Start studying now & save!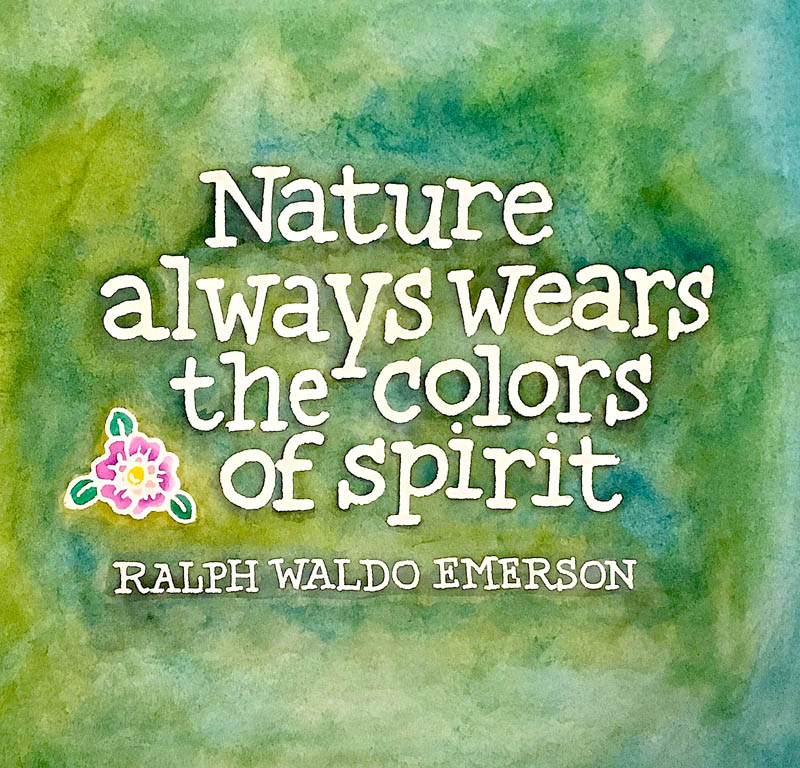 Click on image to enlarge
Monoline lettering is a great way to learn new styles of lettering and to delve in to the principles of lettering, layout, and design, without the added challenge of working with complicated tools. In this class, learn several styles of monoline lettering that use 'B' nibs including the Art Nouveau lettering of Rennie Mackintosh, Typewriter Inspired Lettering, and an original style of extended capital letters called Tall Grasses. We work in different nib sizes in order to get familiar with the whole set of nibs. By the end of this workshop you will be quite comfortable with writing with the Speedball 'B' nib! Monoline Lettering Techniques is an ideal companion workshop to this one.
Speedball 'B' nib set
Two nib holders
Higgins Eternal black ink
Pen for taking notes
Micron pen (size 01)
Two paper clips
See-through practice paper such as Gilbert Bond OR Beinfang Marker paper OR Borden & Riley practice paper OR Canson Pro Layout Marker paper (NOT tracing paper!)
Optional, but recommended if you have one: light pad